Wacker Neuson dealers are highly trained to provide industry-leading machine service, maintenance and repair.
Downtimes are kept to a minimum, thanks to the quality and availability of our original spare parts and the knowledge and expertise of our dealer network.
To find a service dealer or purchase Wacker Neuson genuine spare parts, please visit your local dealer.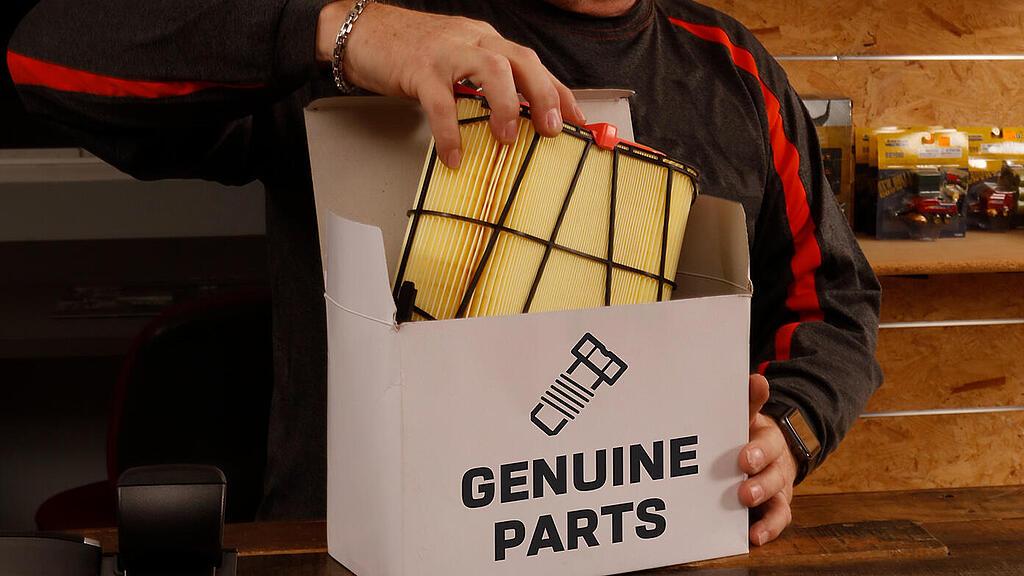 Genuine Spare Parts
A breakdown when you're on a tight deadline can cost you time and money. Waiting for parts or service is often not an option. That's why all Wacker Neuson parts are available via our U.S. distribution center and are typically shipped within 24 hours of a dealer's order. Wacker Neuson dealers provide genuine, engineering approved spare parts for all machines manufactured or marketed by Wacker Neuson.
Find a dealer Operator & parts manuals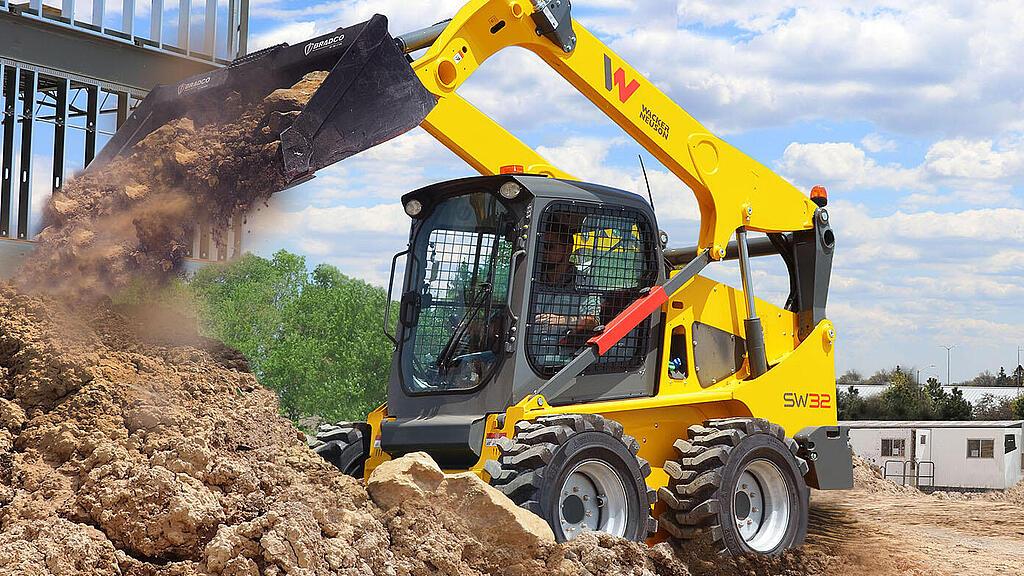 Dealer Install Kits
Get the machine you want. Wacker Neuson makes it easy for dealers to retrofit skid steer and compact track loaders for resale and increase the value. Nearly any factory option is available as a dealer install kit. This allows dealers to add factory options to their outgoing inventory to either meet a specific end user's request or to increase the overall value of the machine with more features.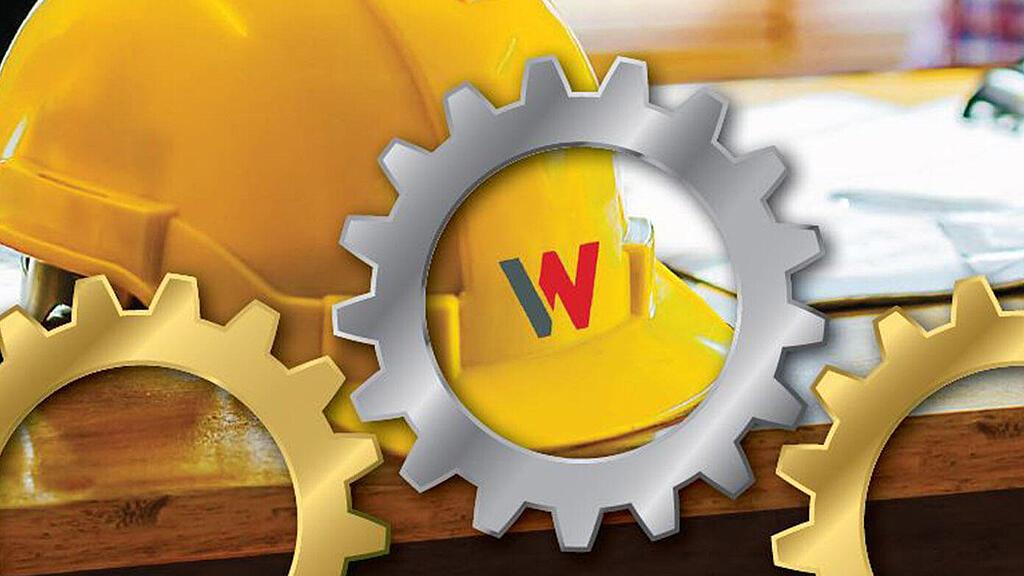 Certified Dealers
Wacker Neuson understands the importance of the dealer-contractor relationship. That's why we established a dealer certification program that recognizes dealers who are dedicated to excellence in service and support. These dealerships go through a rigorous certification and factory training program, to ensure that they offer superior sales and service support to contractors.
Warranty
Throughout the manufacturing process, we go to great lengths to ensure the quality of our equipment. But we also understand that things happen. All Wacker Neuson products are backed by a strong manufacturer warranty. To further protect your investment, an Extended Service Protection Plan (ESPP) provides additional coverage after the standard base warranty has expired. The ESPP can help minimize unforeseen equipment repair costs, often for less than the cost of a single repair. Ask your Wacker Neuson dealer for program details.
SPN Codes
Suspect Parameter Numbers or SPN codes help provide information for machines to aid in diagnostics and troubleshooting.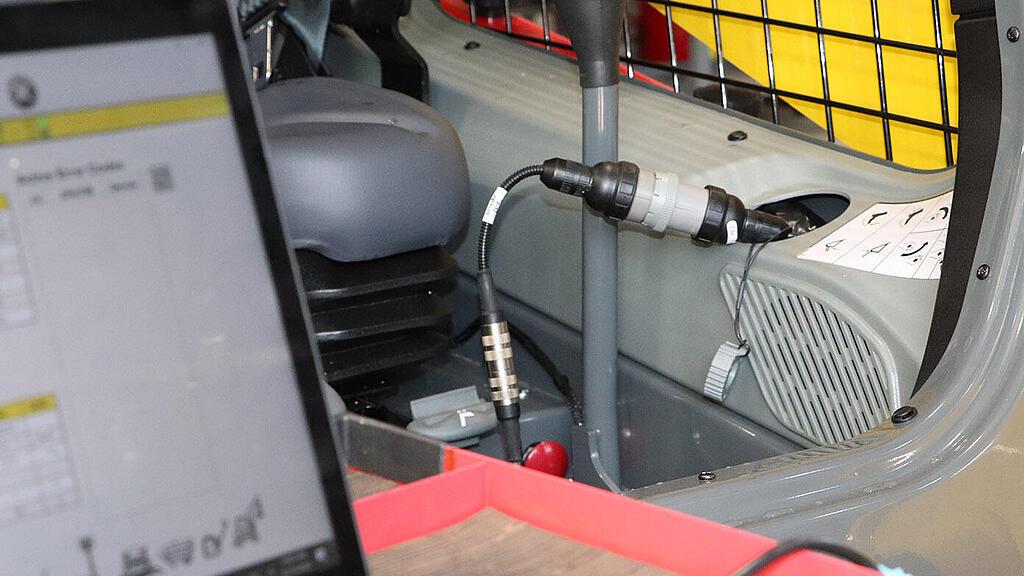 WANDA Software
WANDA is the Wacker Neuson Diagnostic and Analysis tool and software used to diagnose, troubleshoot, program and configure machines. This software and tool was developed by Wacker Neuson to make it possible to communicate with electronic control modules on our compact equipment. Dealers can download the software by clicking the button below. If you are looking to service a machine, please contact your dealer.