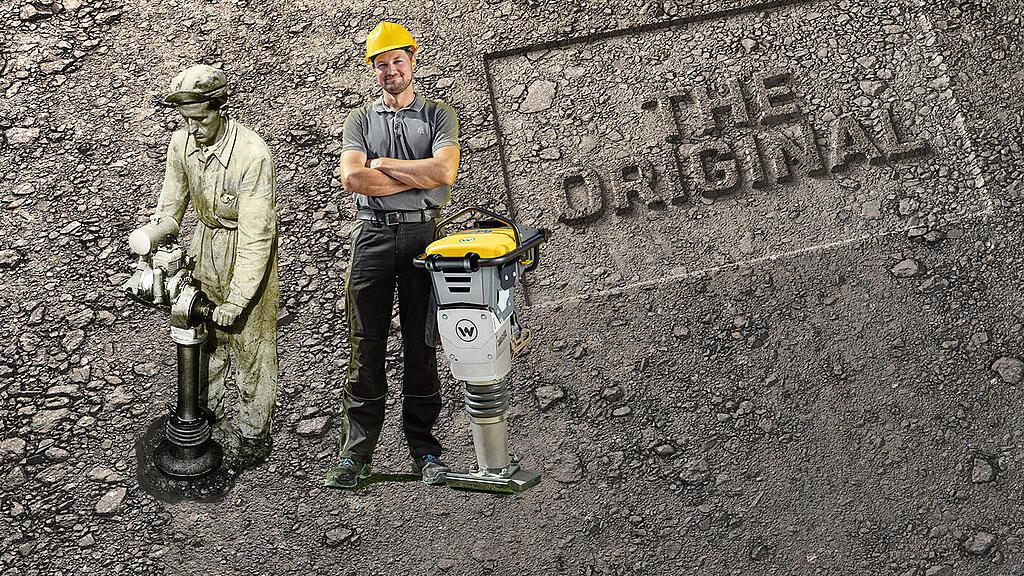 THE ORIGINAL!
Wacker Neuson is the original compaction brand. Our full line of compaction equipment offers the best results in soil and asphalt compaction. From the original rammer to the latest battery-operated products, there is a machine to get the job done efficiently.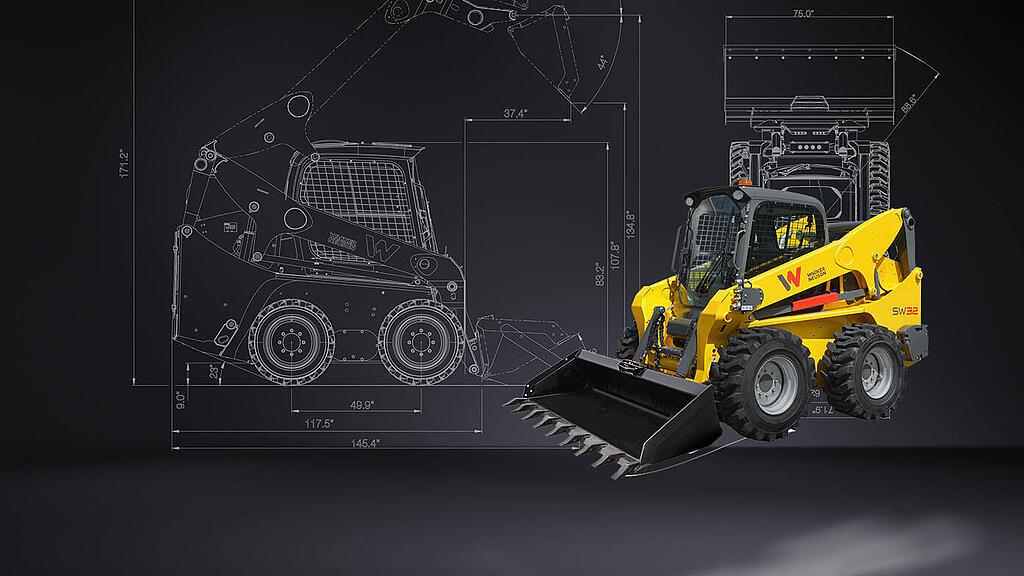 THE INNOVATOR!
Over the years, pioneering innovations have made the construction process more efficient, faster and comfortable for the operator. In 2014, Wacker Neuson introduced an entirely new skid steer and compact track loader design that redefines service access and operator comfort.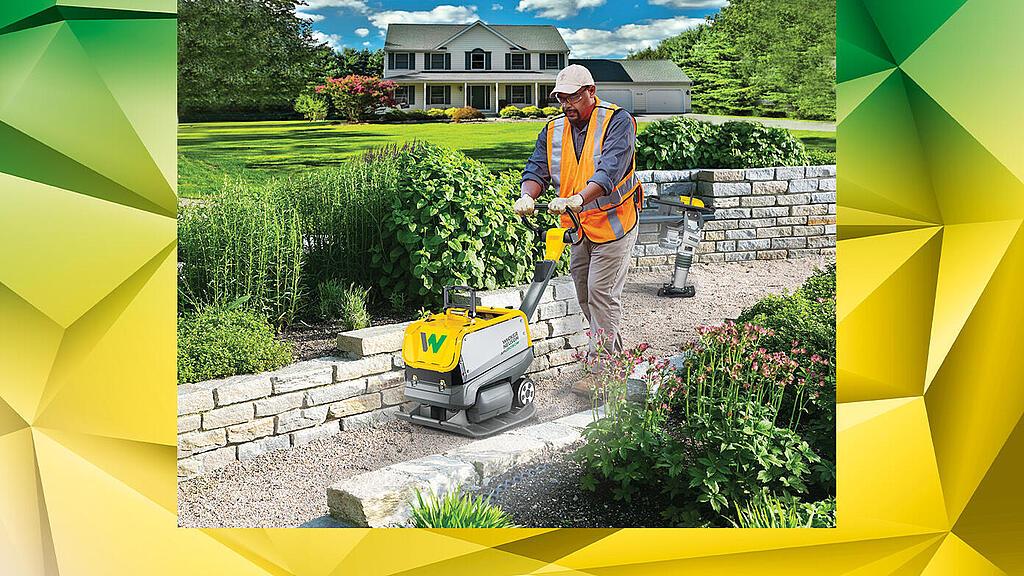 THE FUTURE!
Always looking forward, Wacker Neuson offers an extensive line of battery-powered, zero-emission compaction and concrete consolidation products that are powered by the Battery One modular battery system. The large selection of eco-friendly products includes the industry's first battery-powered reversible plate.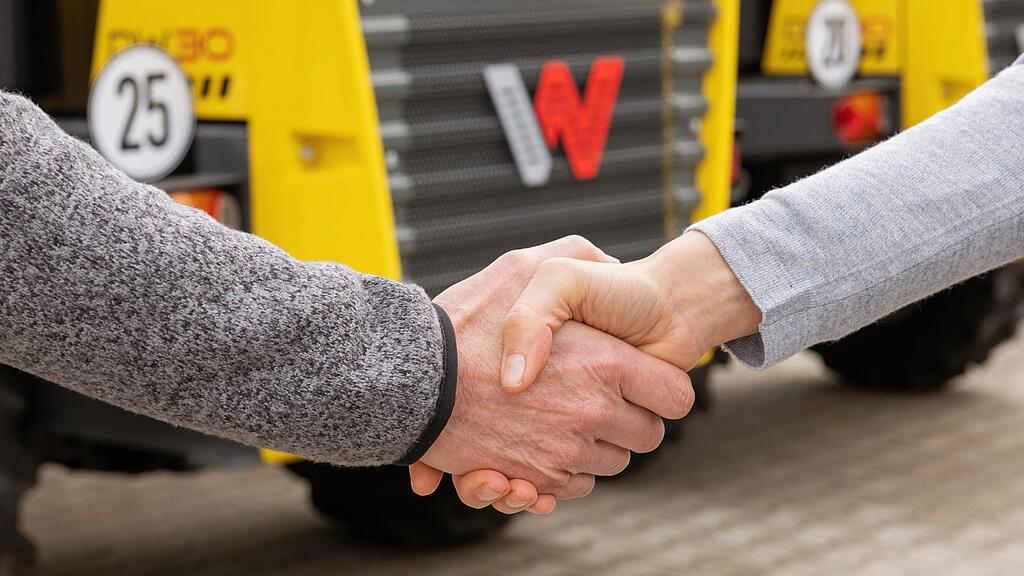 FINANCE IT!
Financing programs that get you into the equipment need, when you need it. Wacker Neuson offers competitive finance and lease programs to dealers and their customers get the most machine for their money.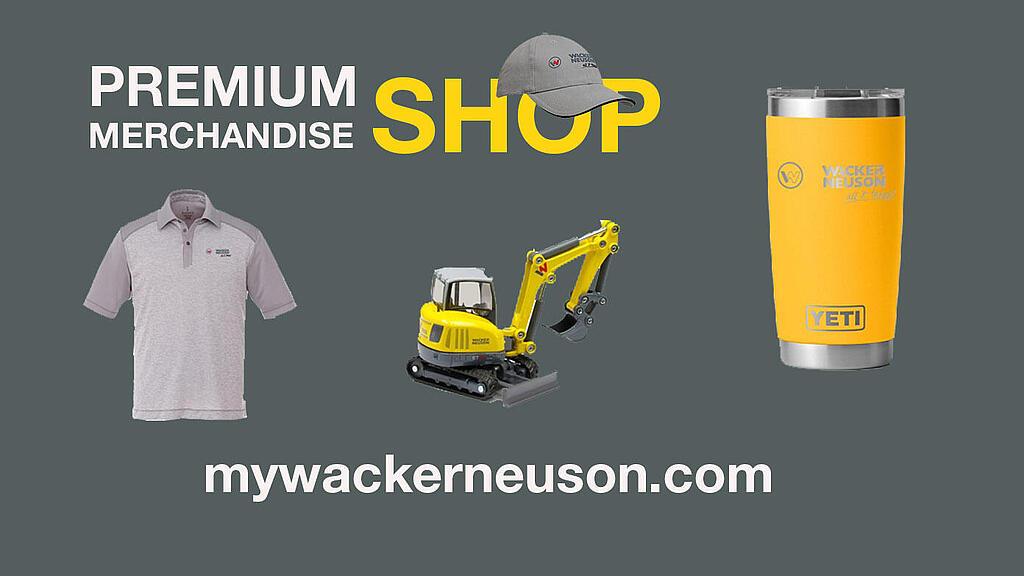 FUN STUFF!
Visit our merchandise shop for Wacker Neuson branded products including apparel, job site gear, models and gifts.