Need a spare part urgently? Does your machine need maintenance or repair? You are at the right place here.
A wide range of services for our Wacker Neuson machines is available for selection in India.
Write to support.india@wackerneuson.com with details for a prompt solution.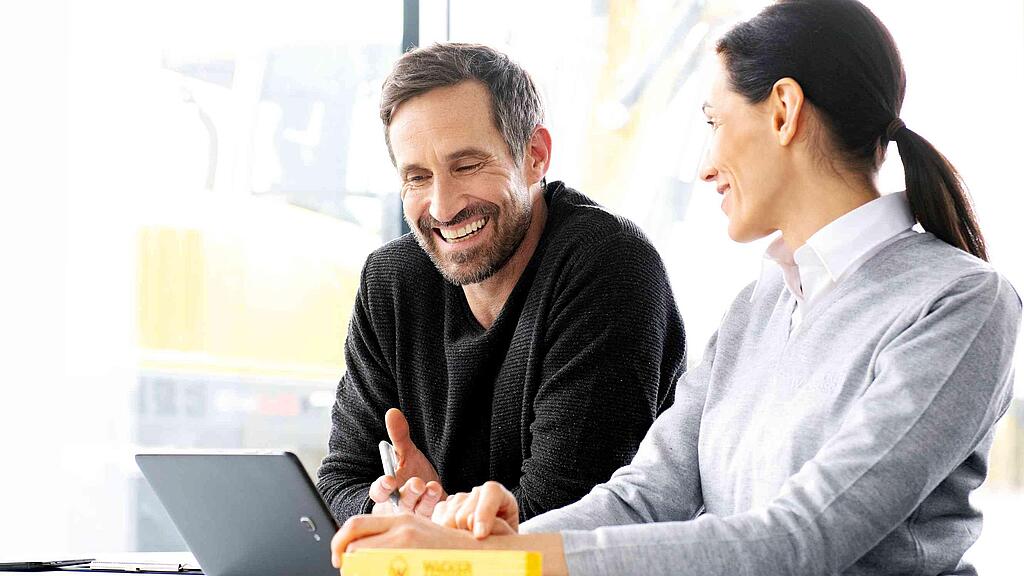 Maintenance & Repairs
Need a repair in a hurry? Does your construction machine need maintenance? Our Wacker Neuson dealers spread across India will find a solution for your requirement.
Write to support.india@wackerneuson.com with details for a fast solution.
Spare parts
Every minute counts when a machine breaks down. Thus, it is important to us to make high-quality original spare parts available to you as fast as possible. This way, you get your machine and your project operational in the shortest time.
All original spare parts, such as maintenance or repair packages, can be obtained from local dealers.
You will find operator's manuals and spare part manuals for Wacker Neuson equipment and compact equipment in our database.
Concrete Solutions
In the complex arena of concrete consolidation, you can rely fully on our concrete specialists. The Wacker Neuson concrete solutions team can advise you comprehensively and develop applications tailored to your requirements.
For Indian requirements, you can write to our concrete specialists at: info.india@wackerneuson.com